We recognize that all of our patients are unique and deserve to receive dental care that reflects their individual needs. Our experienced and talented dental team is committed to working with you and your family to create a comfortable, stress-free, and rewarding dental experience every time you visit our practice.
We are pleased to welcome you and your family, and we look forward to working with you.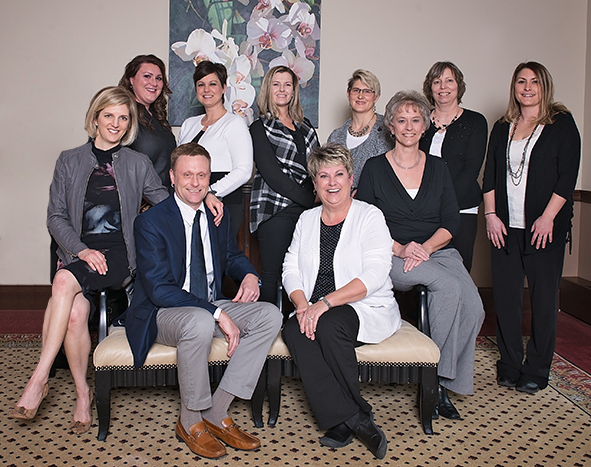 ---
Lisa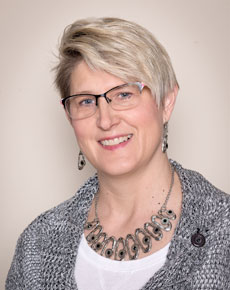 Dental Hygienist
Lisa hails from southern Illinois but transplanted to central Illinois 20 years ago and now resides in Taylorville with her husband, Michael, and three sons. She graduated from Southern Illinois Carbondale with a degree in dental hygiene. Lisa loves animals and has two dogs, three cats, a tortoise, and hedgehogs. When Lisa isn't working, she enjoys camping, fishing, and spending time outdoors with her family. She also enjoys martial arts and has done this sport for more than 15 years with a special focus in women's self defense. Lisa joins our team on Fridays as a hygienist.
Amber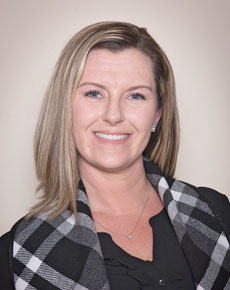 Registered Dental Hygienist
"I enjoy helping patients have a positive dental experience. Our office has an upbeat and fun atmosphere and our team members have a mutual goal of helping each patient enjoy their time here."
Amber has a Bachelor of Science in Dental Hygiene, is nitrous oxide certified, and started in the dental field in 1997. She works closely with patients, improving and maintaining their oral health. In addition to preventive cleanings, X-rays, and scaling and root planing, she provides lots of patient education.
Amber and her husband, Josh, live in Moweaqua with their two children, Brycen and Jilyan. When not working, Amber enjoys time with friends and all of her children's activities.
April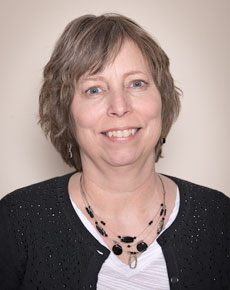 Office Manager
"I like talking with and getting to know our patients. Our office, from the doctors through the staff and including our patients, feels like a big, happy family. It's a joy to work in a positive, supportive environment."
April has been part of the dental field since 1985 and with Central Illinois Smiles since 2014. She oversees the office, ensuring we're well-organized and prepared to meet each patient's needs. April handles receptionist duties, manages patient accounts, and answers questions about treatment and financials.
Born and raised in Taylorville, April is married and has one son. Outside of work, she enjoys time with friends and family and, when possible, escaping into good books.
Barb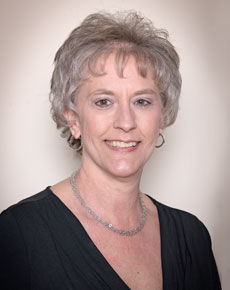 Registered Dental Hygienist
"I enjoy building long-term relationships with patients while proving top-notch dental care. I am happy working with our doctors and team because we all want what is best for our patients, so they thrive. We have a calm and yet fun atmosphere."
Barb has more than 30 years of experience in the dental field and provides comprehensive preventive care. She offers lots of helpful patient education, as well as hygiene treatment and periodontal therapy. She also administers local anesthetic.
Barb grew up in Calhoun County and now lives in Taylorville her husband, Kerry. She enjoys rooting for the Cardinals and reading a good book.
Judy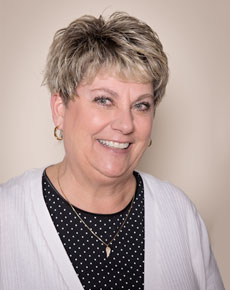 Dental Assistant
"I like the relationships that grow with patients over the years. I believe in Dr. Lewis and Dr. Haarman's work and the care they provide. They, and the team, are incredible; we all pitch in and help one another so our patients have positive visits."
Judy has worked in the dental field since the early 80s. She provides patient education, is a chairside assistant to the doctors, and maintains our inventory. In short, she does a little bit of everything.
Judy and her husband Kevin have been married more than 20 years. Her daughter Emily, and son-in-law Jacob, are her pride and joy. Judy loves to read, garden, golf, and spend time with her much-loved dog, Buddy.
Kayla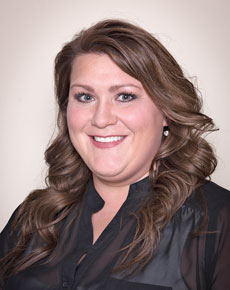 Registered Dental Hygienist
"I enjoy increasing a patient's dental knowledge and supporting them as they develop a healthy smile. It's fulfilling to work at Central Illinois Smiles, with doctors and coworkers who feel like an extension of my family. We all care about our patients, and it shows in everything we do."
Kayla started in the dental field in 2010 and joined us in 2011. She takes X-rays, provides preventive cleanings, patient education, and scaling and root planing. She administers anesthetic, too.
Kayla's a Decatur native and a graduate of Eisenhower High School. When not in the office, she's usually with her daughter, Olivia. Kayla loves her time with family and friends, watching the Cubs, and reading.
Kimberly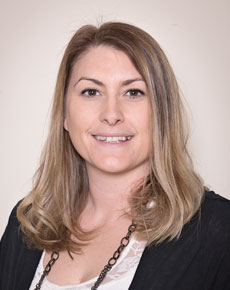 Dental Assistant
"I enjoy assisting our doctors with complex procedures and seeing how pleased patients are with the results. Joining Central Illinois Smiles was the best decision I could have made. Everyone is easy to work with, we have fun, and everyone care about our patients."
Kimberly is NELDA certified and has been part of our practice since 2016. She sets up and cleans procedure rooms, works chairside assisting the doctors, offers patient education, and orders supplies.
Kimberly's time off is spent with her teenage son.
Shelley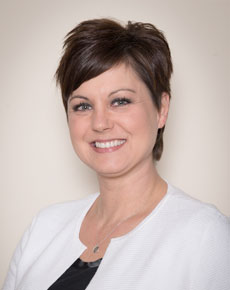 Office Manager
"I'm a detail-oriented person and I love keeping everything organized, especially the schedule, so patients have worry-free visits. Our doctors and the team are educated and very focused on providing excellent patient education. Each team member offers a little something different to the practice, making it a great place to work."
Shelley started in the dental field in 1997, as an assistant, and joined our office in 2007. She answers the phones, schedules and coordinates treatment, files insurance claims, and handles patient accounts. She also offers patient education, chairside assistance when needed, and oversees the front office.
Shelley lives in Mount Pulaski with her husband Scott and their two young daughters. Having two toddlers keeps them very busy! When she does have a little quiet time, Shelley enjoys reading and napping.